If you're interested in wholesale purchasing please use the form to share what products you're most interested in. For all other inquiries, please use the form to message us.
Healthy products, from healthy animals, raised on healthy land!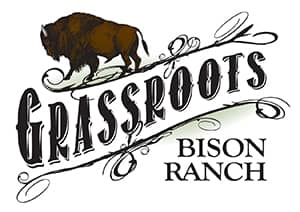 Grassroots Bison Ranch
10825 Spiker Road, Piqua, Ohio 45356
Questions? Call us today at (937) 564-0247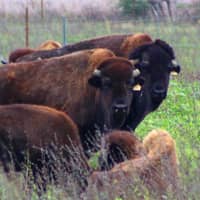 The quality is top notch, and we are never disappointed in the taste!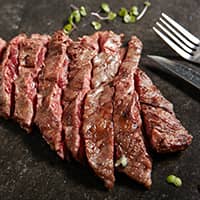 Best steaks ever!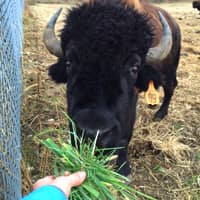 It's really hard to find a good quality meat that does not contain corn or its derivatives, and we have finally found that at Grassroots Bison.
Get the Best Resources & Recipes
Recent articles
How to Grill a Bison SteakGrill, Broil or Pan-Fry (Lightly oil skillet if pan-cooking)A cut 1 inch or thicker is desirable.Bring steaks to room temperature BEFORE cooking. Cooking cold meat toughens muscle [...]
How to Cook BisonThere is no reason to be buffaloed when cooking with bison. As many chefs will attest, bison is a delicious and healthy substitute in any recipe that calls for [...]
Safe Defrosting MethodsAs soon as raw or cooked meat, poultry or egg products begin to thaw and become warmer than 40 °F, bacteria that may have been present before freezing can begin [...]